Co-Broker Commercial Loan
Co-Broker Commercial Loan Texas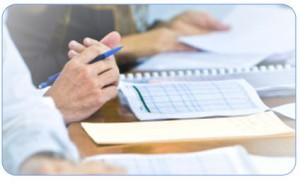 We are no longer working with brokers.
If you have a commercial loan request you can refer it and still make good money depending on loan parameters.
We do all of the work and you get paid at closing from the Title Company. Supplement your income by referring 1 or 2 deals per month and adding another $10,000- $20,000 income to your bottom line.
If you are looking for Texas Commercial Loan Financing you are at the right site. We have been closing them since 1997.
We have Texas long term Commercial loans with fixed rates at 3.99%.